What's the matter?
Are you looking for intercultural friendships and encounters? We match you on our platform with people from your region who have similar interests and hobbies.
After successful matching rounds with over 1000 participants, we will start in 2023 with a new format!
What's the matter?
Celebrating and sharing cultural festivals with others enables an incomparably strong exchange and gives you the opportunity to gain playful, easy and exciting access to other cultures.
myBuddy ZU GUEST will soon start the next round with the program elements ZU GUEST Matching and ZU GUEST Event!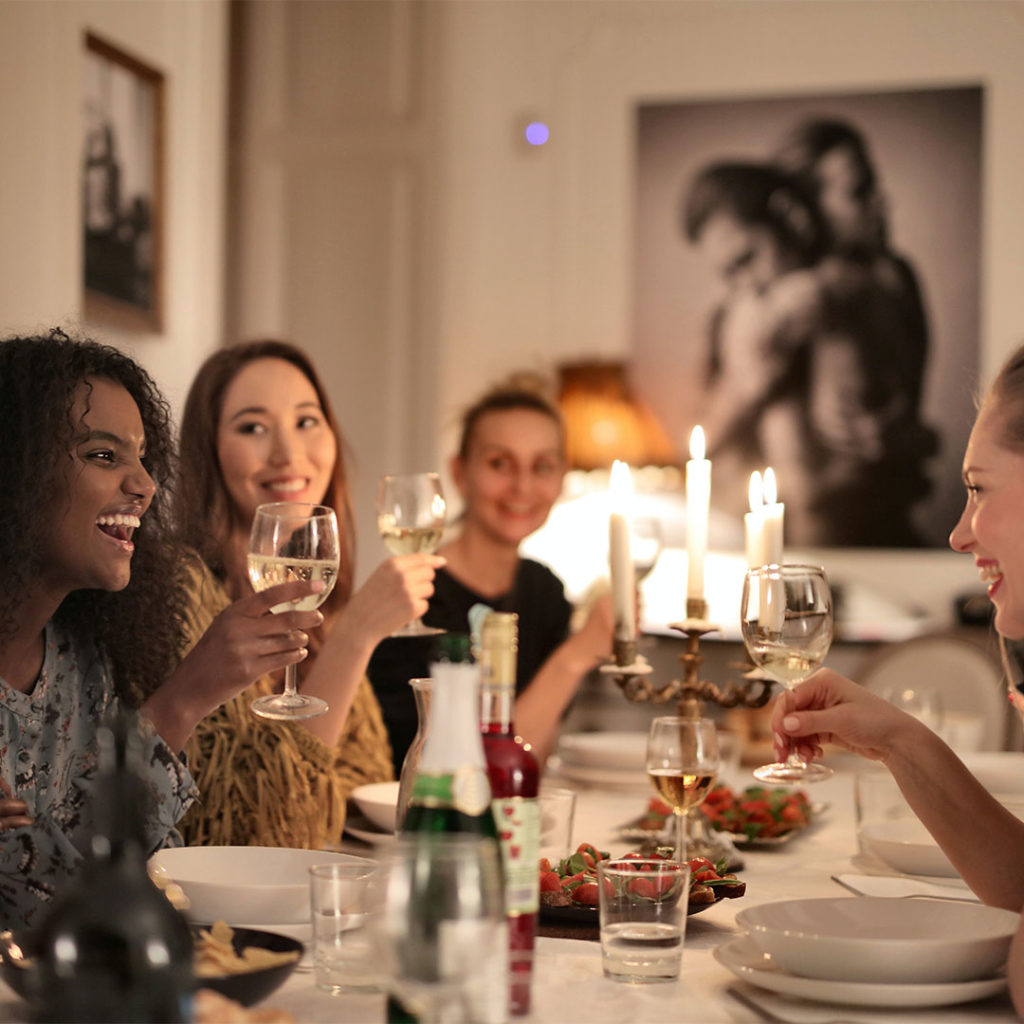 State parliamentary internship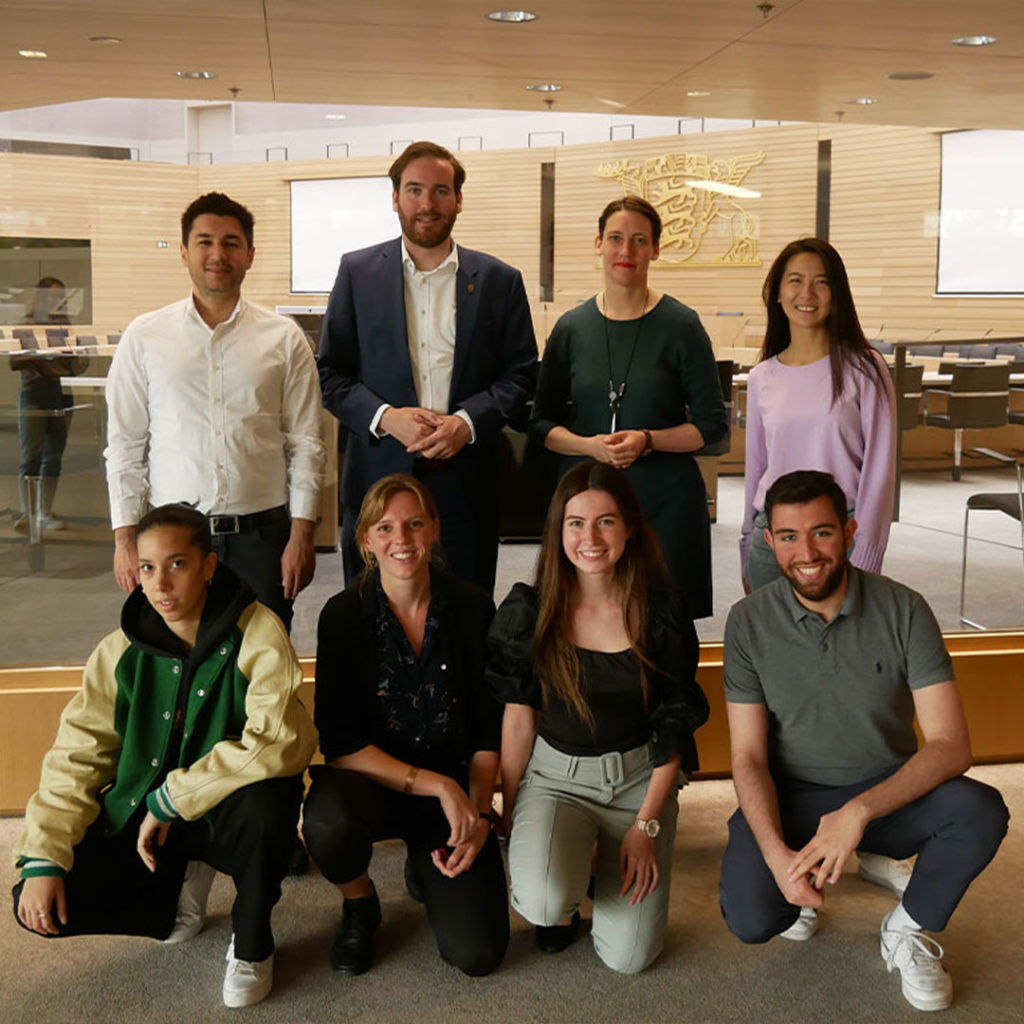 What's the matter?
Access to politics is not easy for every young person. With the one-week internship with a member of parliament, we enable four young people, with and without a migration background, to get started easily and experience state politics from the first row.
You are interested in politics or even have exciting visions,
you hadn't found the right access yet?
Is it your wish to really change something in society?
Then click on the button and find out more about the myBuddy state parliamentary internship!
Join as a corporate
Does your company also want to take advantage of our programs? Feel free to contact us for individual cooperation and modern CSR formats!
Time for your feedback
With just five minutes of your time you can help us to further improve our offers. We also prepared a thank you for your participation!
Your donation moves
Support myBuddy's intercultural meeting and educational opportunities with your donation. 100% of your donation goes to our charitable programs.