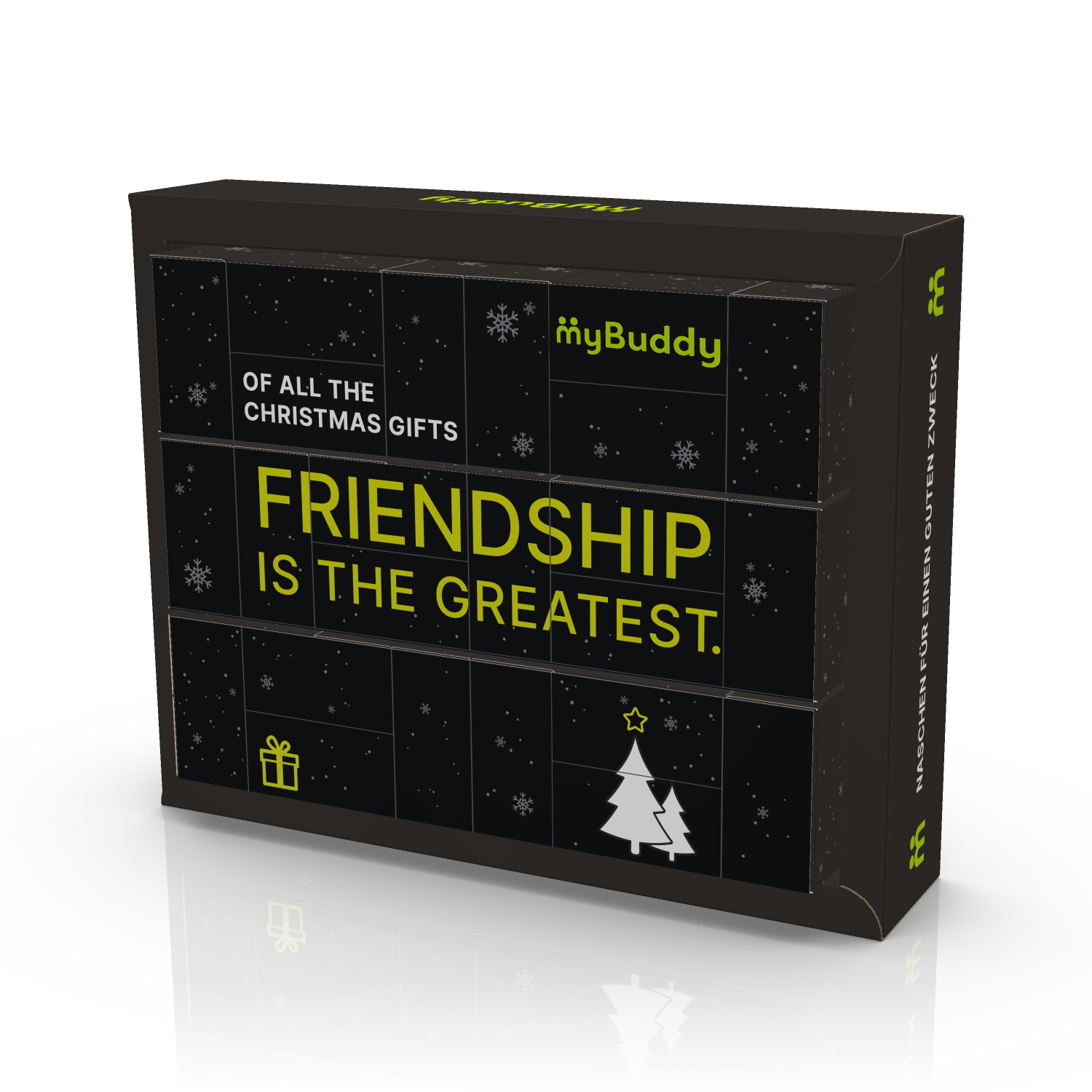 Diversity is our strength and tastes good!
It's not just love that goes through the stomach - food and drink often determine how we perceive a culture and its country and people. In 24 days of Advent we take you on a culinary world tour through Denmark, Philippines, Ukraine, France, Serbia, USA, Korea, Poland, UK, China, Italy and more!
Snack and support myBuddy's charitable cultural project!
plus shipping and handling
Note: Shipping from the end of September
Would you like to see our product for yourself or simply save shipping costs? This year you will find our Advent calendar exclusively in over 2,000 dm stores in Germany!
But don't wait too long because we sold out in the first year with great enthusiasm from you.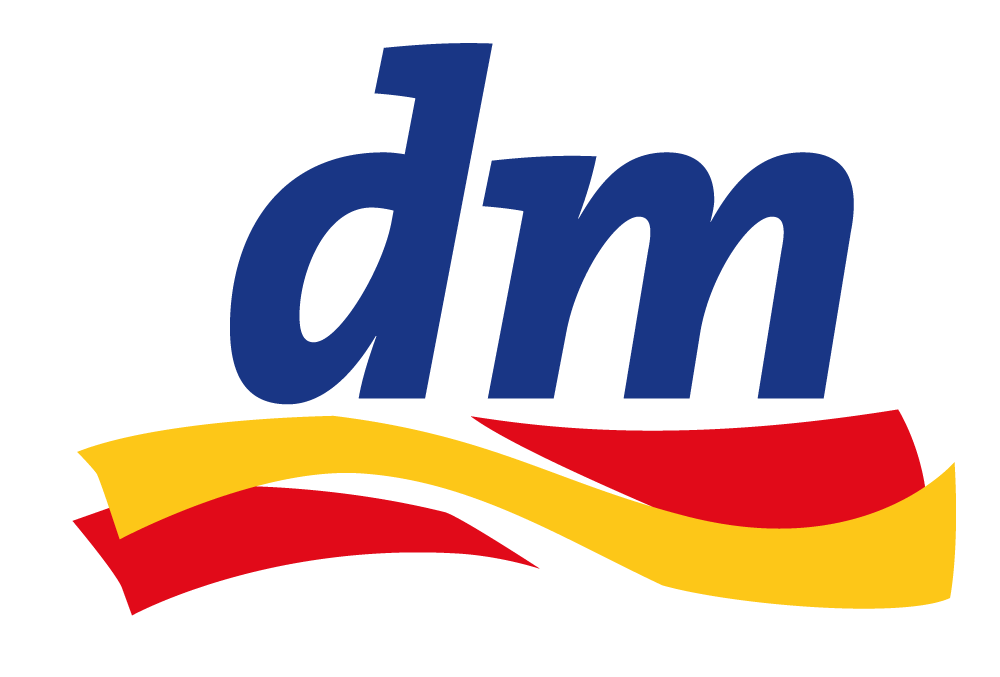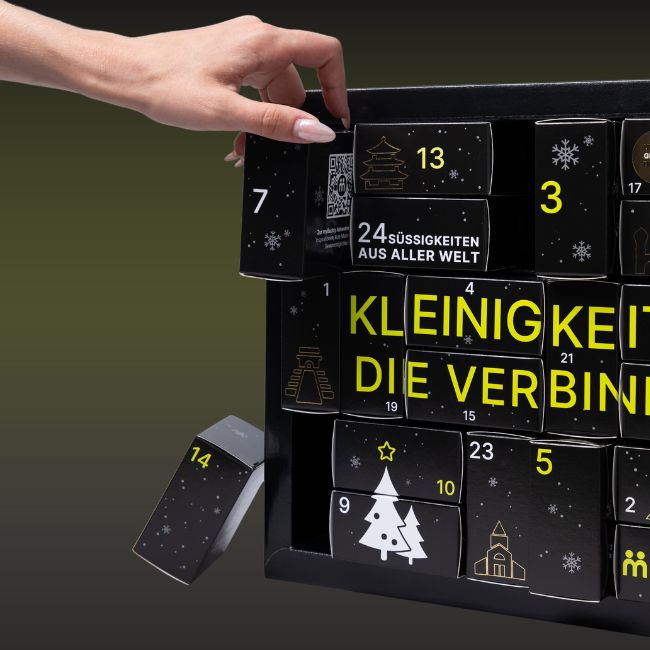 You can also win 3×2 tickets for Europa Park if you buy an Advent calendar and provide us with the following information by November 15, 2023 adventskalender@my-buddy.org you send:
By participating, you agree that myBuddy may use your photo for public and non-public marketing and communication measures. When providing proof of purchase, please ensure that all relevant information is fully visible for traceability purposes.
Our Advent calendar is ideal as a special, delicious and meaningful gift for many occasions. In addition, our intercultural programs support us in promoting social cohesion!
Taking out the 24 reusable boxes and putting them upside down creates a new picture with the friendship saying: "Of all the Christmas gifts, friendship is the greatest."
For your team and business partners
Would you like to send our Advent calendar as a Christmas present to many different addresses?
No problem! If you have 10 different recipient addresses, please write to us adventskalender@my-buddy.org. 
When you buy a myBuddy Advent calendar, you get more than just an Advent calendar!

On each of the 24 days of Advent, we will reveal the secret of which country the sweets come from in the Instagram story of our account.


In addition, inspiration, role models and great opportunities to win await you every day – also from all over the world! It's worth keeping your (online) proof of purchase!
Would you like to find out more about the sweets or their ingredients and allergens?