growing.
together.
simply.
Matching programs, festivals, job fairs & more.
We promote cultural togetherness with modern formats.
myBuddy FRIENDSHIP
On our digital platform we match you with other participants to new intercultural friendships! Curious?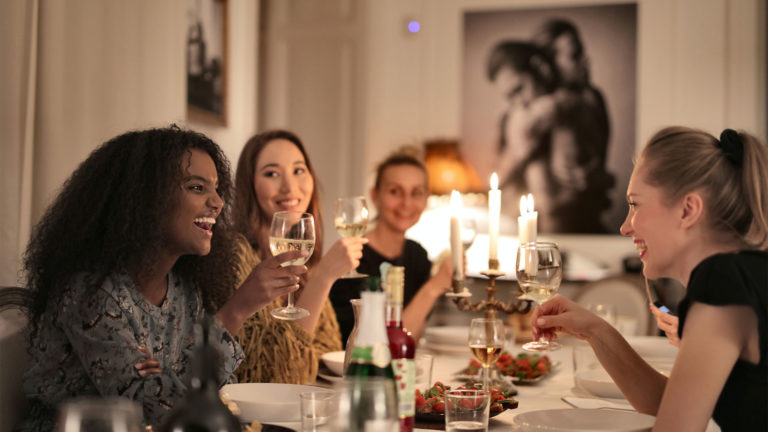 myBuddy HOSTING
Be a guest and experience cultural festivals authentically and personally or be a host yourself and invite - for more social exchange.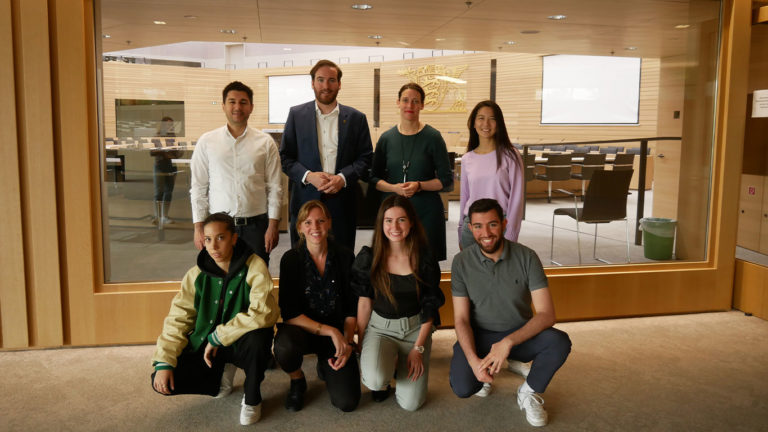 State parliamentary internship
You have political visions, but the access feels really hard? Apply now for our next taster internship in the state parliament!
Ready for a new type of festival?
In 2022, we celebrated cultural diversity with over 2,000 people and thanks to the support of bigFM, Rhein-Neckar Löwen and many other partners on United Nations Friendship Day - and that was just the beginning.
2023 will be even more colorful, even more tasty, even more lively!
The presale for the myBuddy FESTIVAL on July 29 & 30 in Mannheim starts soon!
growing.
We let all cultures in Germany grow together easily and with a lot of fun - completely without bureaucracy and hurdles.
together.
We are convinced that by focusing on the positive and common ground, we can contribute to the win-win for all.
simply.
Great change needs new approaches that have the potential to grow together with the broader society from the very beginning.
As a young social start-up, we have already received several regional, national and international awards for our work.
Next to the "young innovator Germany" at the World Summit Award, we were also recognized by bigFM, Fritz Henkel Foundation, UpdateGermany, Fuchs and StartSocial. In 2022 our founder Weihua Wang received the Cartier Young Leader Award in Dubai for founding myBuddy.
Join our free
programs and make new connections.
Help us understand the societal need to improve our offers with a short survey.
Desire to actively
participate in a start-up with impact?
Be part of our team!