State parliamentary internship
Giving young people a first insight into politics, regardless of their background – that is the idea behind the parliamentary internship. Accompany a member of parliament for a week in the state parliament.
From now on you can register for the state parliament internship 2024! 
We appreciate your interest and will get back to you as soon as our application round for next year starts.
Accompany a member of the Baden-Württemberg state parliament for a week.
The internship was a complete success in 2022. Our four participants were allowed to attend plenary sessions, visit appointments in the district and press conferences.
Would you like to get a first insight into politics yourself and haven't had the chance to do so yet?
Then sign up here for our waiting list!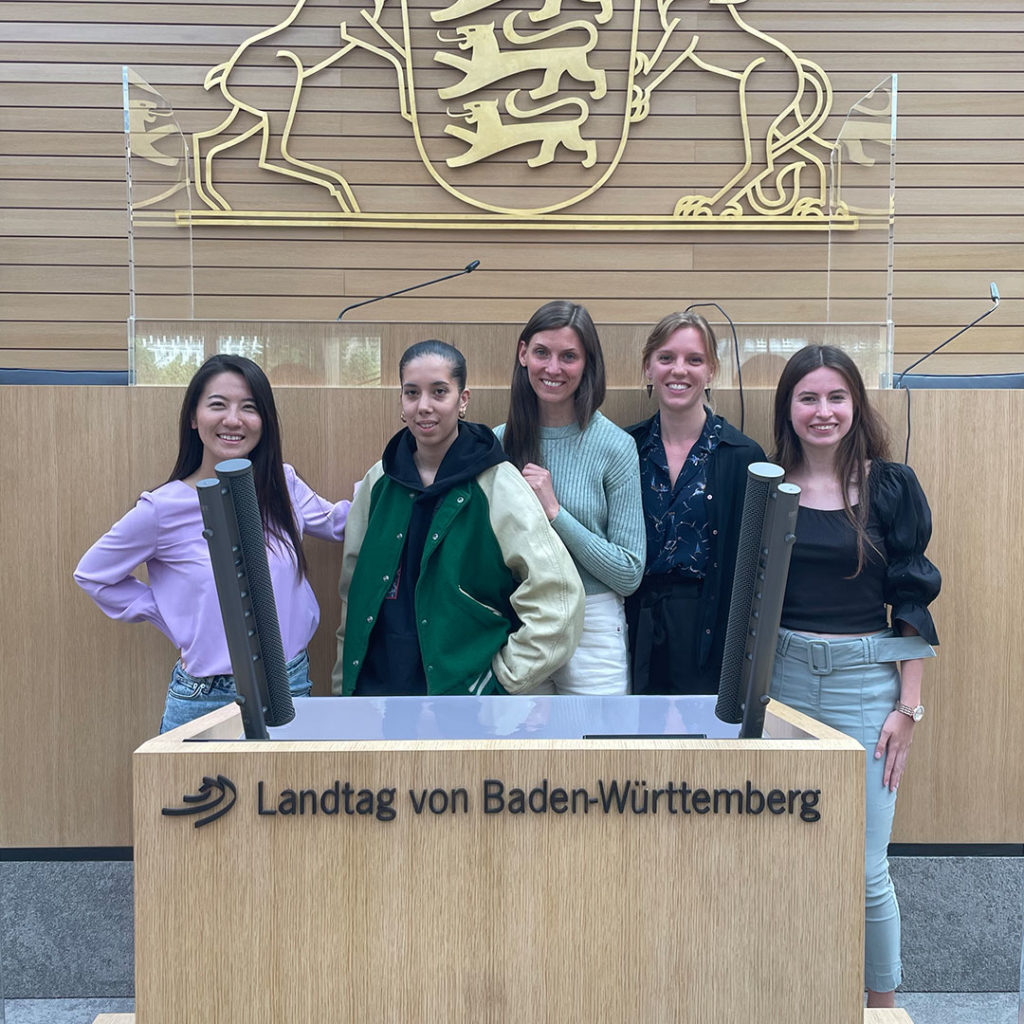 Mutterem Aras
President of the Alliance 90/The Greens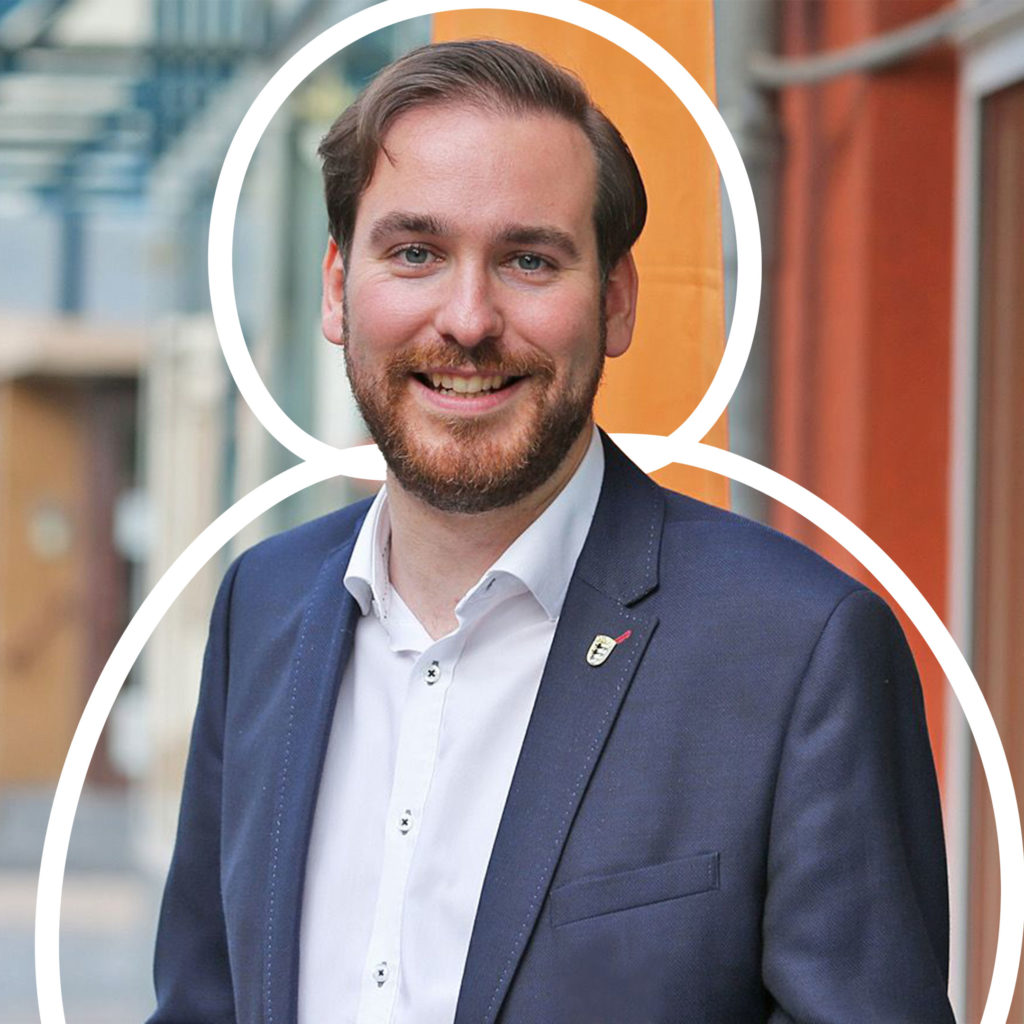 Dorothea Kliche-Behnke
MdL
SPD
That's what participants say
The internship week had a variety of dates and Ms. Reisch was able to gain important insights into my parliamentary work as a member of the state parliament in plenary and committee meetings, press conferences and evening events as well as in current political events. The week with Ms. Reisch was also informative for me. Due to her previous training and professional experience, Ms. Reisch was an interesting person to talk to and her view of political events from the outside was exciting.
Julia Goll
FDP
Hicham's internship was also a great enrichment for me and my political work, since we would not have come into contact with each other without myBuddy.
Andreas Sturm
CDU
myBuddy is a great example of how mutual understanding grows from encounters. I was very pleased that my intern was interested in my work in Parliament and the constituency. At the same time, I got an insight into the reality of life of an international student in a large city in Baden-Württemberg, who has to pay tuition fees in Baden-Württemberg.
Dorothea Kliche-Behnke
SPD
As a state politician, I benefit greatly from the exchange with young people. I was happy about the joy of innovations and the critical discussions. I wish our intern every success in the future!
Tayfun Tok
Alliance 90 / The Greens
If you have any questions about the program, please contact Fulya.
landtagspraktikum@my-buddy.org
Join as a corporate
Does your company also want to take advantage of our programs? Feel free to contact us for individual cooperation and modern CSR formats!
Time for your feedback
With just five minutes of your time you can help us to further improve our offers. We also prepared a thank you for your participation!
Your donation moves
Support myBuddy's intercultural meeting and educational opportunities with your donation. 100% of your donation goes to our charitable programs.